In order to ensure the best editorial organisation – and workflow –
we follow a 3-step process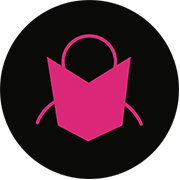 1. Editorial Advice
It all starts with the formulation of your strategy. What are the objectives foreseen for your project? Who are the intended recipients? Are you looking to improve your referencing, expand your visibility or engage in a better relationship with your clients or collaborators? What tasks are expected to be performed and within what timeframe? Together, we'll define your project, and review it from its inception right through to the final publication stage. And we'll clearly outline how the editorial chain is to be optimally distributed.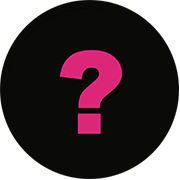 2. Content-oriented Assistance
On the basis of your orientations, we'll identify the issues, define the working themes and elaborate the messages. We'll assist you in addressing crucial questions to produce the most adequate content, such as: What information is already out there and where to find data on your specific industry? Which tone to adopt depending on the selected medium? We'll come up with keywords, even an editorial guideline if necessary, and develop clear, convincing and relevant content for an efficient, fluid and inspiring reading experience. We are very versatile and can adapt our writing styles and formats according to the most varied editorial codes, both for the print and digital sectors.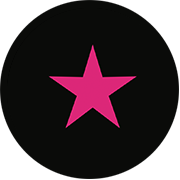 3. Formatting
Shaping your content means that we bring to the table complementary skills in the field of image and media. At edito3, not only do we offer a complete editorial system, but we also provide you with our longstanding expertise in the visual aspects of your projects. We translate your concepts in all formats, from print to screen. Our guiding principle is to align both form and content, while bringing out both your identity and your values.
edito3
Avenue Brugmann 63
B-1190 Brussels
Belgium
Tél. +32 (0)475 39 67 34
info@edito3.be